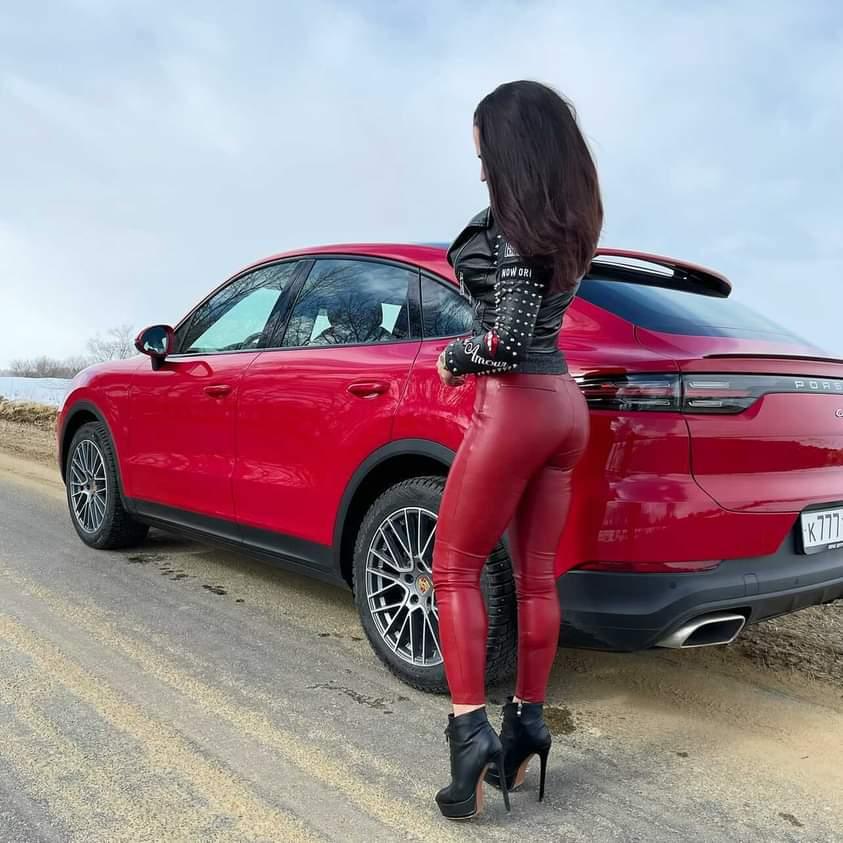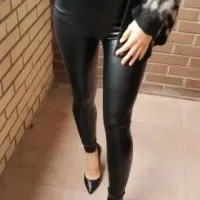 Great quality and so warm and thick! Would recommend! I'm a size 8 Australian and 165cm and the size L fits perfectly. Thank you very much, I LOVE THEM.
I simply love these leggings and recommend them to anyone who loves quality fake leather. The design is very sophisticated and the shape highlights every curve. I even bought another pair as a gift for my sister and she was very pleased.
305 000+
Instagram Followers
They fit great, and shape my figure beautifully and are exactly what I expected. TOP marks from me.
When it comes to ordering leggings, I was skeptical, especially when it comes to this kind. However I can praise Black Mamba leggings.

I?m a 34 and I ordered an M instead of an S – it fits perfectly! I love the leggings, they look great and are super comfy! Will order again.

Great leggings, I was pleasantly surprised as they were exactly as they looked in the photo. They are very comfortable and flexible. Thank you Leggings Guru, I highly recommend.

This model is suitable if you are starting with leather leggings, it is decent and really comfortable. I can't say a bad thing about them
I got these Black Mamba leggings as a gift from my husband. I had always wanted leather leggings, but I never dared to buy a pair. But now I do not regret it.